Auto Accident Lawyer's Guide: Essential Steps for Maximum Compensation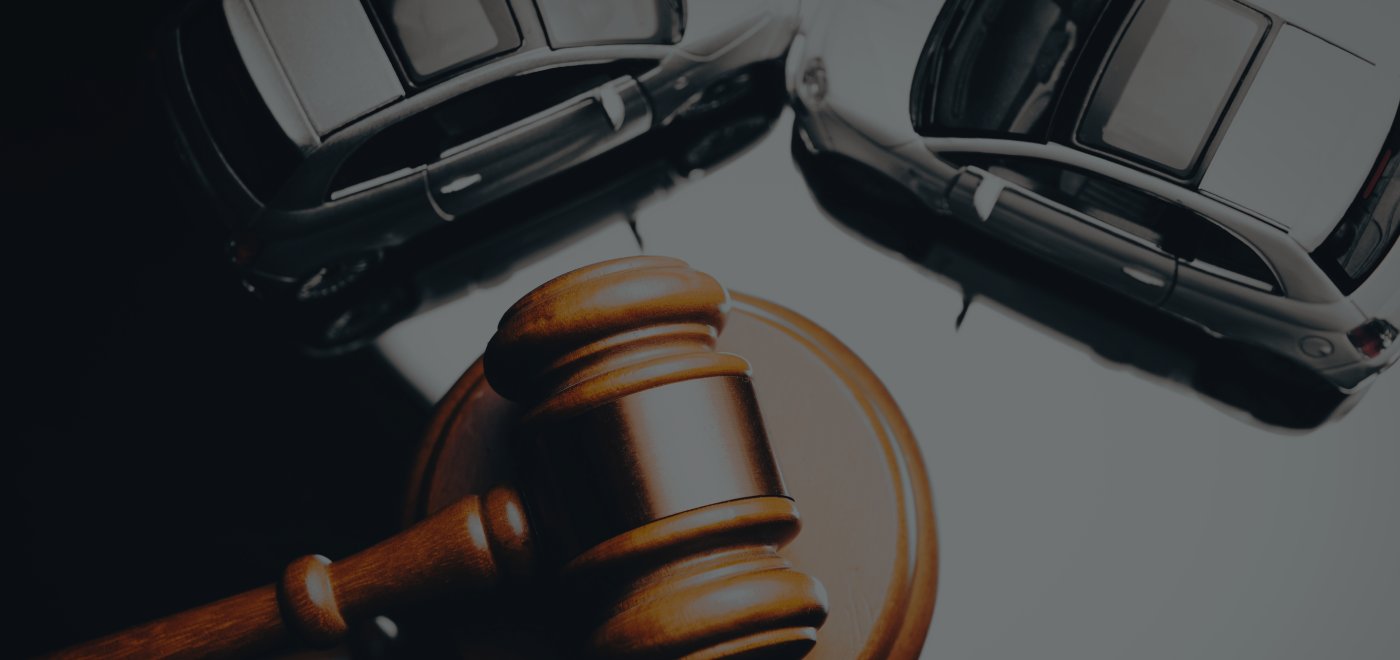 When you've been in a car accident, taking the right steps right away can make a big difference in how much compensation you can get for your injuries and other losses. As leading car accident lawyers, we've compiled this essential guide to help you through the process after an accident.
Get medical help: Your health is the most important thing. Ensure you get medical help immediately for any injuries you got in the crash.
Write down what you see: Take pictures, write down what witnesses say, and get a copy of the police report. These details can help you make your point stronger.
Inform your insurance company: Tell your insurance company about the crash, but don't talk about who was at fault or accept blame.
Keep track of evidence: Keep all important papers, like medical records, repair bills, and other bills. During talks, they will be necessary proof.
Talk to a car accident lawyer: A lawyer can look at your case, talk to the insurance company on your behalf, and fight for your rights.
With the help of an auto accident lawyer, you can improve your chances of getting the most money you deserve by taking these critical steps.
Florida No-Fault Car Insurance Explained
"No-fault" insurance is a type of car insurance that drivers in Florida must have. Everyone who drives in Florida needs to know how this kind of insurance works.
No-fault insurance, also called Personal Injury Protection (PIP) coverage, is meant to help drivers get medical care and money after an accident, no matter who is at fault. In Florida, if you are in a car accident, your insurance company will pay for your medical bills and missed wages up to the limits of your policy. This is true no matter who was at fault for the accident.
The goal of no-fault insurance is to ensure that people hurt in car crashes can get medical care and compensation immediately without going through a lengthy legal process to determine who was at fault. But it's important to know that no-fault insurance doesn't cover damage to other people's property. Most of the time, the at-fault driver's liability insurance handles claims for property loss separately.
It's essential to read and understand your no-fault insurance policy's specific terms and coverage limits to make sure you'll be protected enough in case of an accident. Talking to an experienced auto insurance professional can help you understand Florida's no-fault car insurance system and make choices about your coverage that are in your best interest.
Understanding Statute of Limitations for Auto Accident Claims
When you've been in a car accident in Florida, knowing how long you must file a legal claim is essential. The statute of limitations tells you how long you must start legal action. In Florida, you usually have four years from the date of an accident to file a claim for damages.
Claim within the time limit to avoid losing your right to get paid for your injuries and other damages. Moving quickly and talking to a skilled car accident lawyer who can help you through the legal process is essential.
Dealing with Partial Fault in Auto Accidents: What You Should Know
Accidents with cars can be complicated, and it can be challenging to figure out who was at fault. In some cases, more than one person may be partly to blame for an accident. This is called "partial fault." You must know how partial fault works if you want to file a claim or get paid for injuries and losses.
In places like Florida that use a comparative fault system, each person's share of responsibility is based on how much they were at fault. This means that you can get some compensation even if you were partly to blame for an accident. But the amount of compensation you get may be lessened if you are found to be partly to blame.
It's important to remember that insurance companies may try to use the idea of "partial fault" to get out of paying out as much as they should. They might try to put more blame on you or make your injuries seem less severe. This is why it's essential to have a good car accident lawyer. An experienced lawyer can look out for your rights, find proof to back up your claim and talk to the insurance company on your behalf to ensure you get fair pay.
Talk to a Skilled Auto Accident Lawyer Today
When it comes to car accidents, having a lawyer with a lot of experience is very helpful. Our team of knowledgeable auto accident lawyers in Jupiter, Florida, is ready to defend you in court and fight for your rights. We will help you through every step of the process, from negotiating with insurance companies to making a strong case for the most money possible. Contact us for a free consultation today.
Recent News
ssw962
2023-08-16T09:06:10+00:00
ssw9622023-08-16T09:06:10+00:00September 5, 2023|Comments Off on Understanding Wrongful Death Claims: A Comprehensive Guide
ssw962
2023-08-08T09:44:35+00:00
ssw9622023-08-08T09:44:35+00:00August 9, 2023|Comments Off on Seeking Justice: How a Wrongful Death Lawyer Can Help You
ssw962
2023-08-08T09:50:04+00:00
ssw9622023-08-08T09:50:04+00:00August 2, 2023|Comments Off on Protecting Your Rights: Why You Need a Knowledgeable Motorcycle Accident Lawyer